Autumn leaves (紅葉)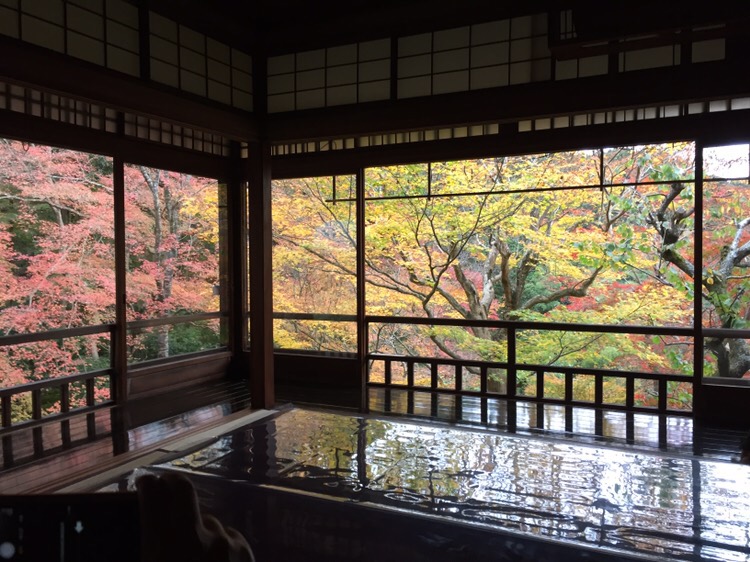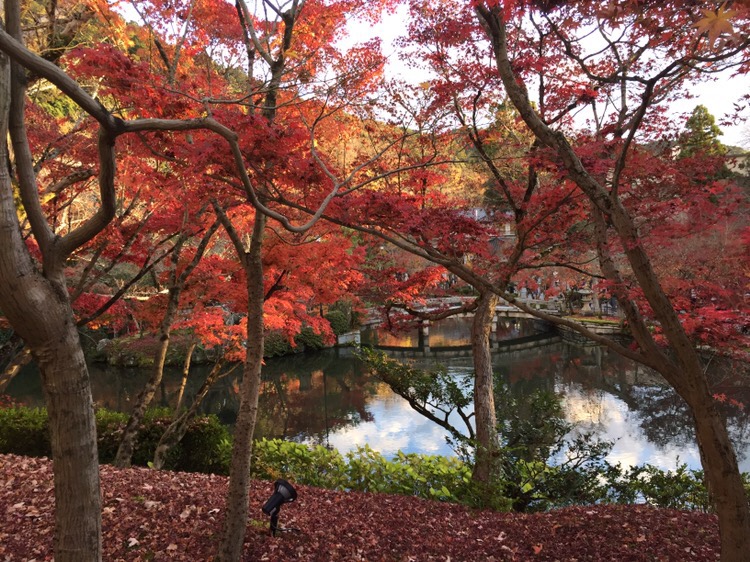 If you come to Japan in autumn, I recommend visiting sights of autumn leaves. Those places are very crowded though.
もし秋に日本に来るなら、紅葉の名所に行くことをお勧めします。すごく混んでますけどね。
The above pictures were taken by me in Kyoto last year. The left one is a picture taken in Rurikou-in which is a new famous sight of autumn leaves. And the right one is Zenko-ji.
上の写真は去年私が京都で撮ったものです。左が新しい紅葉の名所である瑠璃光院。もう一枚は善光寺です。
In Kyoto, good season of autumn leaves is about from the middle of November to the middle of December. It's easier to see it than sakura (because sakura flowers are only bloomed a week!).
京都では、紅葉の見頃は11月中旬から12月中旬くらいです。桜よりは見るのが簡単です(桜の花は一週間しかもたないので)。
Top